Halloween at Home and Bonfires in the Back Garden? Looks fine with Lucas!
Halloween and Bonfire Night will certainly be completely different this year, with more and more households under limited lockdown and customers opting to stay indoors for perhaps the first time. This presents you, the butcher, with some great opportunities to make extra sales by catering for mini-events held indoors, or in the garden.
You may recall the Menu we created earlier in the year that included lots of ideas for using Lucas products to create a fantastic eat-at-home restaurant/café-style experience for your customers. Following the success of that original menu, we've put together a new one that's specifically aimed at Halloween and Bonfire night and features an array of sausage and burger mixes that are perfect for (small) family gatherings.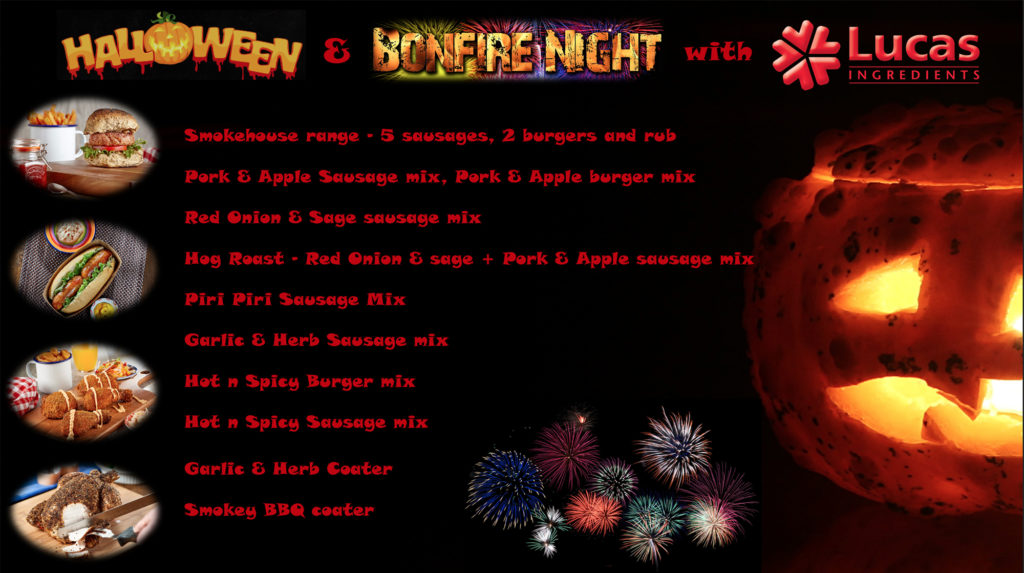 First to feature is the Lucas Smokehouse range, which includes no fewer than five Halloween and Bonfire-friendly flavoursome sausage mixes, two burger mixes and a rub. Smokey Paprika, Smokey Chipotle & Sea Salt, Smokey Maple & Chilli, Butchers Classic Smokey BBQ and Hickory Smoke Sausage Mixes sit alongside Smokey Tennessee Burger Mix and Louisiana Burger Mix. Each mix features a unique blend of sweet, spicy, chilli and smoke notes that are typical of the region of origin – whether that's the Southern States of America, Mexico, North America, or Northern Europe. The Smokehouse Salt & Pepper Rub is brilliant on chicken pieces, pork cuts, or even rubbed around the outer of a burger. Each one is top quality, of course and ideal for a fun night in.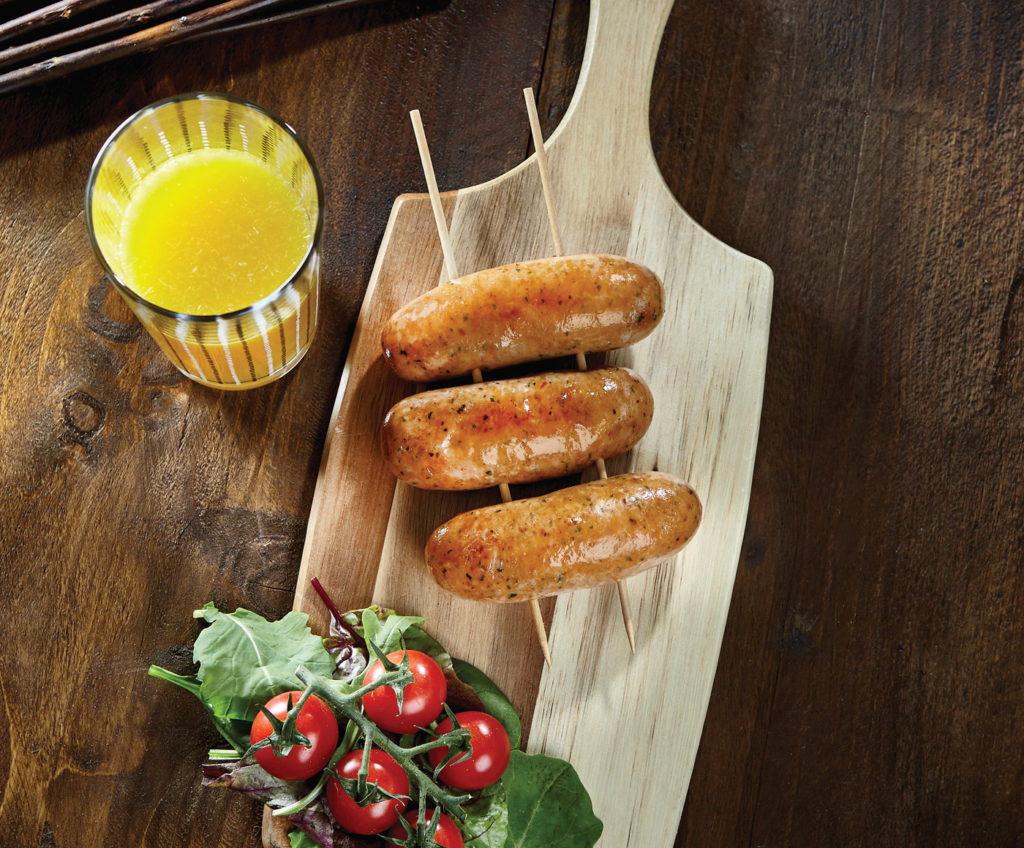 For a more traditional approach, try our Pork & Apple Sausage or Burger Mixes, Red Onion & Sage Sausage Mix, or Garlic & Herb Sausage Mix. Better still, make your own "Hog Roast" Sausages by combining our Red Onion & Sage Sausage Mix with Pork & Apple Sausage Mix – we created this one a few years ago and it's become a real favourite with customers.
Many customers will be looking to spice up the evening and that's where our Piri Piri Sausage Mix, Hot & Spicy Burger Mix and Hot 'n' Spicy Sausage Mix come into their own. Whether you decide to go for grill sticks, a casserole, or pasta dish, any, or all of these flavours will go down really well.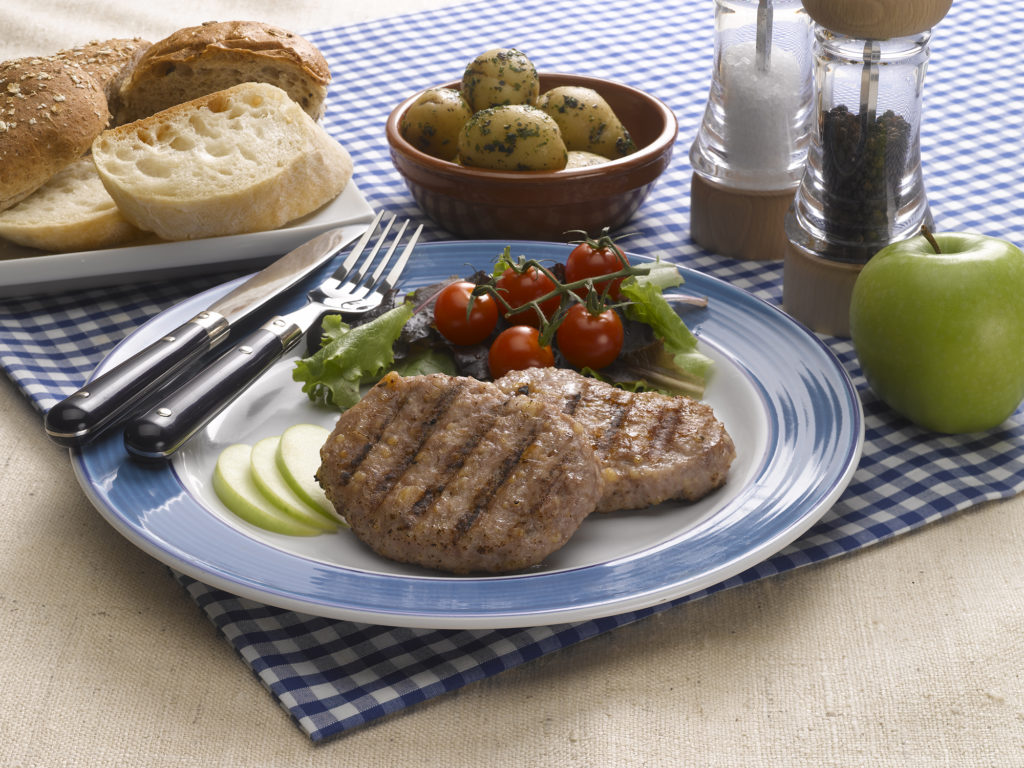 Finally, we have a couple of Coaters that lend themselves really well to Halloween and Bonfire nights. Garlic & Herb Coater and Smokey BBQ Coater are ideal for meat and fish – giving you the opportunity to produce a range of foods that will feed all the family.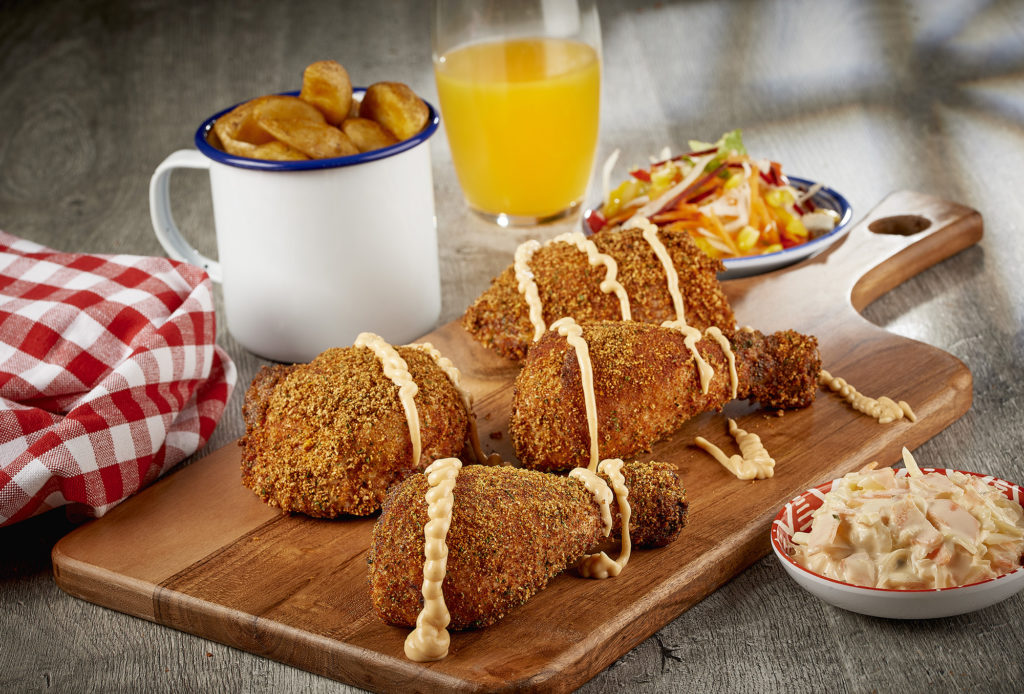 So to summarise – we're saying with Lucas you can help your customers enjoy a howlingly good Halloween and a banging Bonfire Night – without the need to go out, or do anything more risky than dress in a sheet, or light a firework!