Keep Looking Forward with Lucas Kitchen
The resurgence in the fortunes of the family butcher in recent months has been most welcome, uplifting and wonderful to see.  In some ways, it's not surprising, as butchers have been an integral part of local communities for decades, but somehow their role had been overlooked and was, in some parts, diminishing.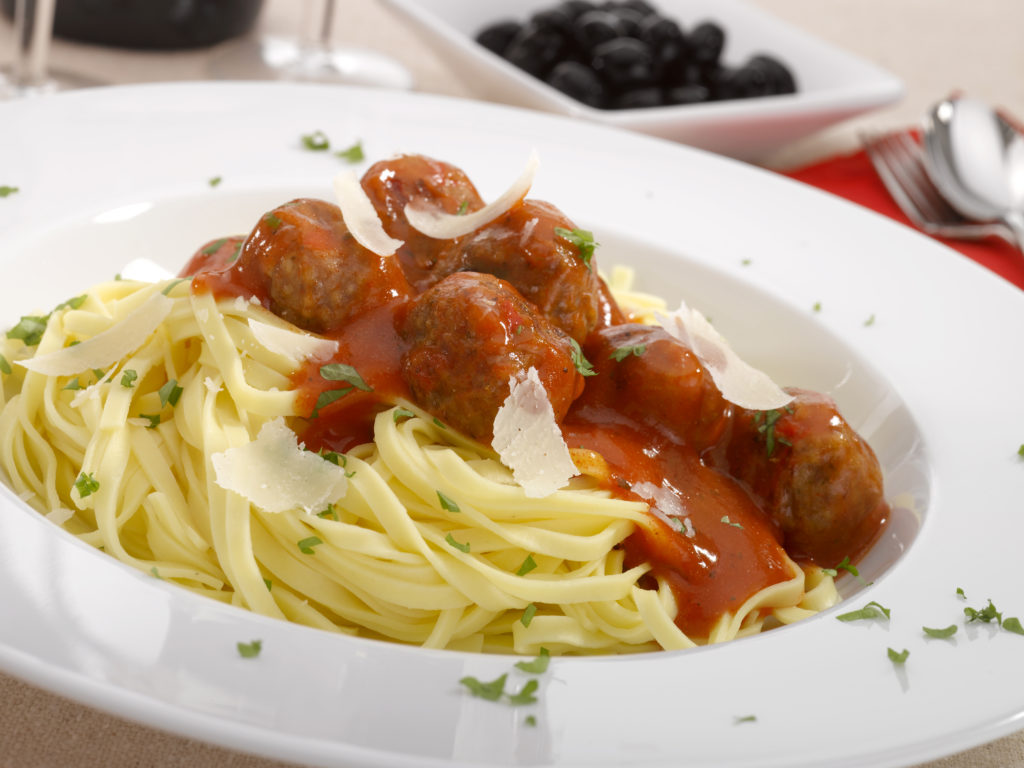 The fact that this change has happened is really encouraging and certainly well-deserved on the part of local butchers. Now the question is, how to sustain the growth and further cement this position?
At Lucas we believe that much of butchers' revived success has come from your willingness to adapt to change, be flexible, innovative and to really make the most of your undoubted knowledge of your customer base, its wants and needs. That puts you in a unique position to guide your customers, encourage them to try new things and to continue to see you as the butcher that looked after them during hard times and remained reliable and trustworthy. Now how to make the most of that?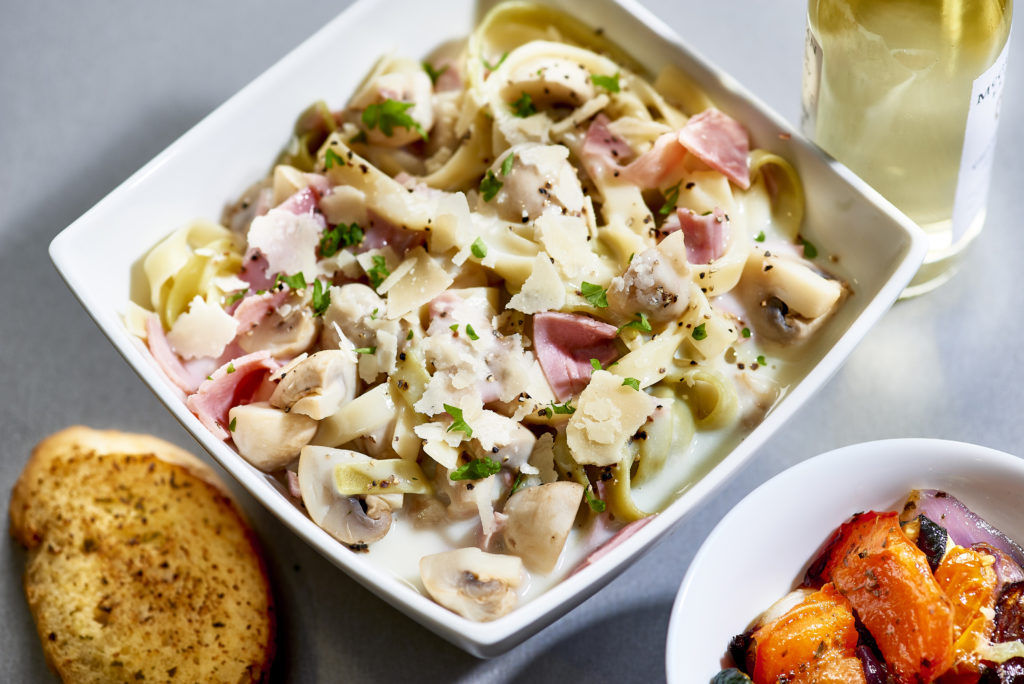 It might come as a surprise, but we believe that one answer is by providing oven-ready meals!  As more customers are going back to work and old pressures return, there's a potential conflict between the desire to provide good, wholesome food at home: the norm that has been established recently and the need for ease and speed of preparation as families begin to rush around again.  There's no doubt that many of us have learnt that being at home and eating at home is a real pleasure and not one that we're willing to now give up.  That means we need to find a way to accommodate our new outlook, but that's made easier if we can prepare delicious food, but in a more time-conscious way.  That's where you, the trusted local butcher, step in with your range of delicious, ready-to-cook meals that simply need to be heated at home.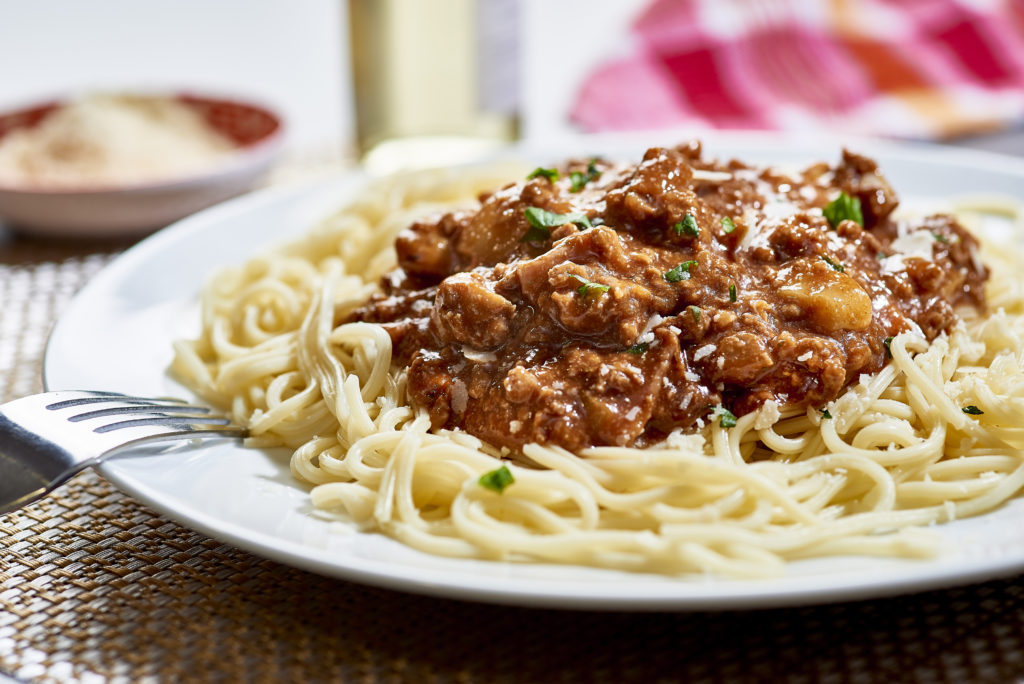 The team at Lucas has continued to develop new and interesting meals using our high-quality ingredients with you, the butcher, in mind.  We understand the need for consistency and reliability that will mean your ready meals can compete with even the best home-deliveries from pubs and restaurants.  We know that you must please and delight your customers week after week and by working with us to create a changing range of interesting and tasty dishes, we're confident you'll be able to do that.
The Lucas website is full of ideas for ready-to-cook meals and we're adding to it all the time.  There are videos and advice available too.  Have a look and that might be one step towards helping to maintain your excellence and popularity: have a go and we're sure you won't look back!