Lucas Coaters – We've Got You Covered!
We've said it before, but it's really important to keep your counter display and if your customers are ordering online – your website – looking fresh and interesting.  Customers are often keen to try something different and a great way to entice them is by presenting 'new' products.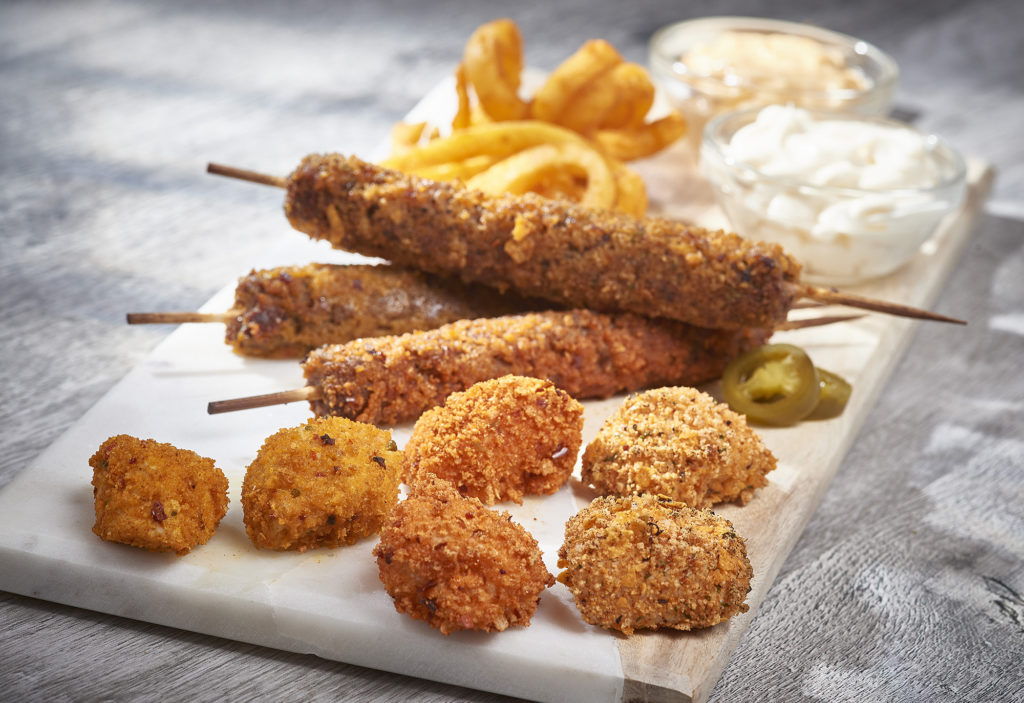 Right now though, as a local butcher, you're probably extremely busy (we certainly hope so) and time is very precious.  That means you might be a bit uneasy about trying a different look or wanting to tempt customers to try something new… 
That's where Lucas Coaters come in.  You can pep up a whole host of meats and cuts by simply coating them in one of our delicious-tasting and fabulously good-looking Coaters.  Before you know it, a rather mundane piece of meat can be transformed into something new and exciting that can often also be sold at a premium.
The original range of Mexican-style, Bombay and Sweet Chilli Coaters has been extended with the introduction of our Smokey BBQ Coater and our Garlic & Herb Coater just in the last week.  The new flavours have all the colour and flavour of the originals, with the Smokey BBQ tapping straight in to the ever-increasing desire for smoke/sweet flavours and the Garlic & Herb in response to customer requests for this perennial favourite flavour combination.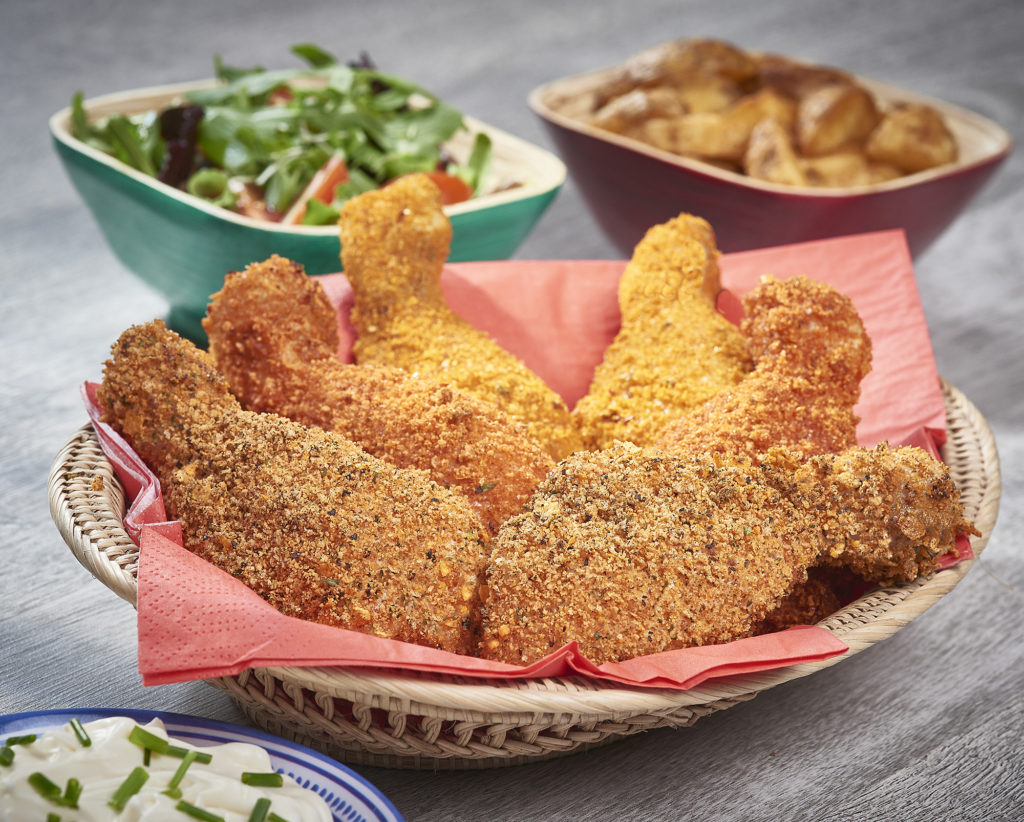 There's no doubt that an arguably dull (though always popular) chicken breast will instantly  look far more interesting when you cover it in colourful Smokey BBQ Coater.  Your display will look so much more tempting when you take a pork chop and coat it in Garlic & Herbs.  Bombay, Mexican and Sweet Chilli Coaters look fantastic on a wide variety of meats.  Or why not create an exciting range of Scotch Eggs, each with a different outside coating? A 'signature' Scotch Egg of the week goes down really well. From the simple to the more elaborate, you can certainly be sure that your real or virtual display will benefit from the introduction of the attractive colours and crunchy textures that are a feature of Lucas Coaters.
If you want to be more adventurous, you can use Lucas Meatball Binder to make meatballs and grillsticks that can then be coated in your choice from the range.  They're really fantastic and very popular for the home barbecue.  And with eating 'out' at home in mind, you can prepare a variety of sharing platters and by simply coating the meats, present something that looks and tastes absolutely delicious.
Most importantly, using Lucas Coaters doesn't involve a great deal of extra work.  All the Coaters are ready blended and ready to use.  Simply press the meat into the Coater until a good covering is achieved and you're done.  That's it, it's ready to cook!