We've Got Summer Summed Up!
We know that during this year there's been a huge increase in the sale of garden furniture, picnic baskets, barbecues and all manner of outdoor eating equipment.  Whilst we've been stuck at home, we must all have been dreaming about being outside and now's the time that the dreaming can at last, become a reality.  
So, with all this fancy new equipment, it's got to be logical to think that people might also welcome something new and interesting to eat with, from and on their lovely tables, barbecues, picnic plates and blankets. And that's where you, the friendly retail butcher come in!
As you know, at Lucas we haven't been sitting still during lockdown, we've been testing and introducing new products, creating new recipes and developing different ways of using our existing mixes and ingredients.  This is great news for you, as it means there are lots of opportunities for you to create and offer something interesting and exciting for your customers to enjoy, without necessarily using products that are unfamiliar, or new to you.  Of course, there are plenty of new flavours that we've added to existing ranges over the past few months particularly in our Butchers Classic and Coater mixes, but the products themselves are exactly of the quality you'd expect and perform as consistently well as you'd expect.  In other words, we've taken all the risk out of any experimentation you might choose to do!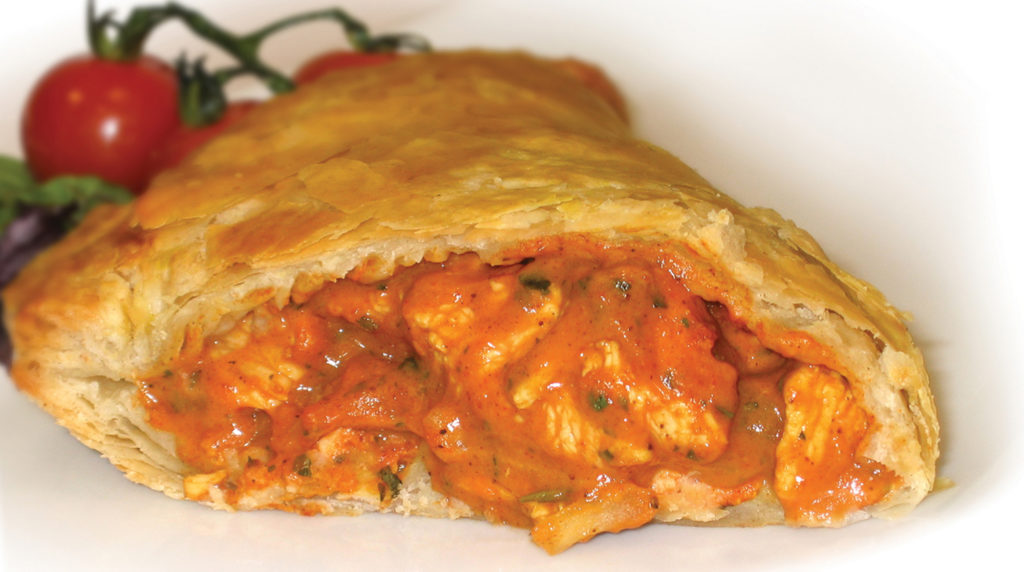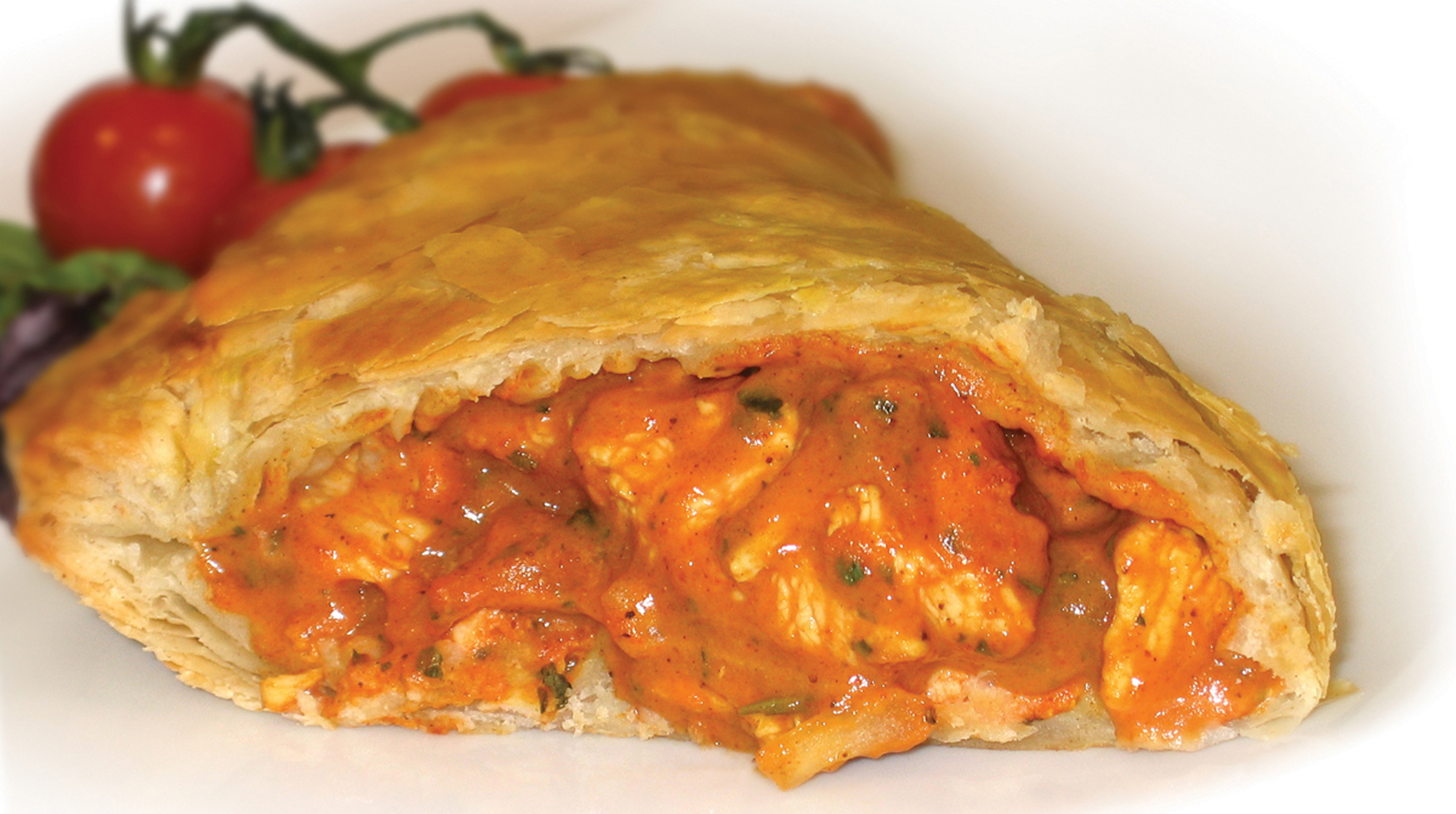 Going back to picnics and barbecues, there are little tweaks you can do to just add that something special to your counter.  Top off your pasty display with something more unusual like our Tikka Pasty mix, pop one of our Butters onto a portion of mushrooms for a yummy side dish, or create your own range of "signature" flavoured sausage rolls using some of our new Sausage Mix flavours like Butchers Classic Katsu Curry, or Smokehouse Smokey Bourbon Style. We've also had great success with Lamb & Mint Sausage Rolls and Cracked Black Pepper Sausage Rolls, using more established Butchers Classic mixes. These all sit very well alongside perennial picnic classics like quiches and Scotch eggs.  Mind you, you might also want to think about spicing up your Scotch eggs with a new flavour – Spiced Mango, Lime & Coconut Scotch eggs anyone?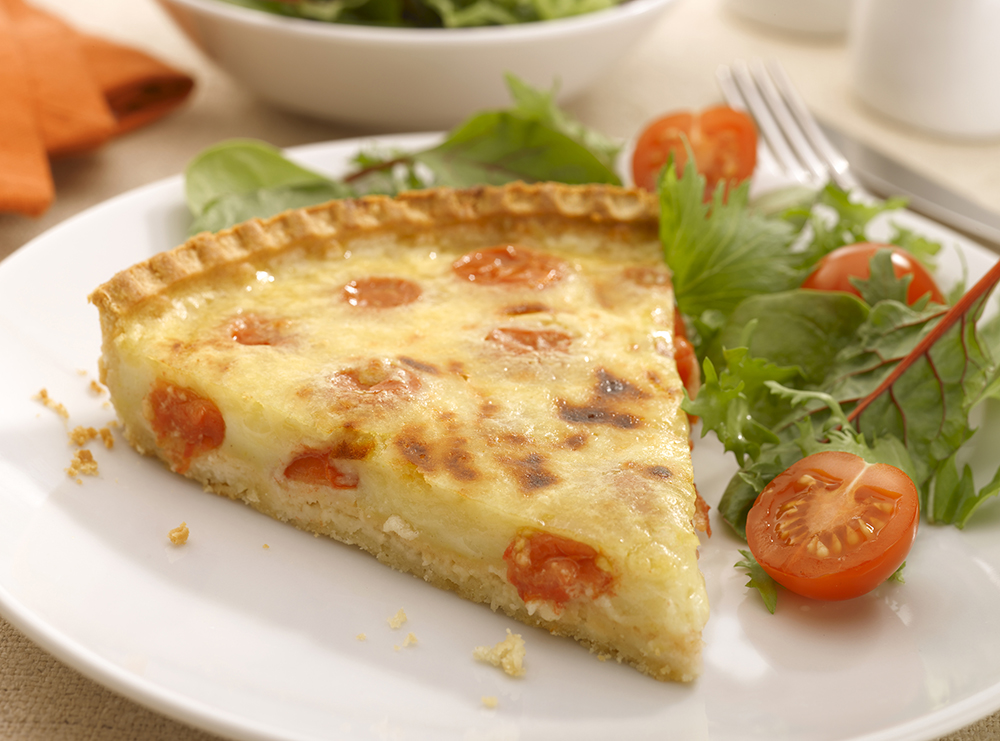 Colour is key on any counter and we're finding great customer traction with our much-expanded Coater range.  By choosing a different Coater, you can stick with more traditional meat choices that are familiar to you, but add a real boost to your bottom line.  Our new Easicoat Cheese & Cracked Black Pepper, Thai Firecracker and Katsu Curry Coaters all fit the bill.  They're colourful, super-tasty and of course, as the name suggests, easy to use.  A similarly useful product is our Smokehouse Smoked Salt & Pepper Rub, which works really well on a variety of meats.
Well, we could go on, but at this point, it's probably best to let you go and have a think about how you'd like to perk up your picnic selection, boost your barbecue business and feed your customers foods they'll really enjoy this Summer!